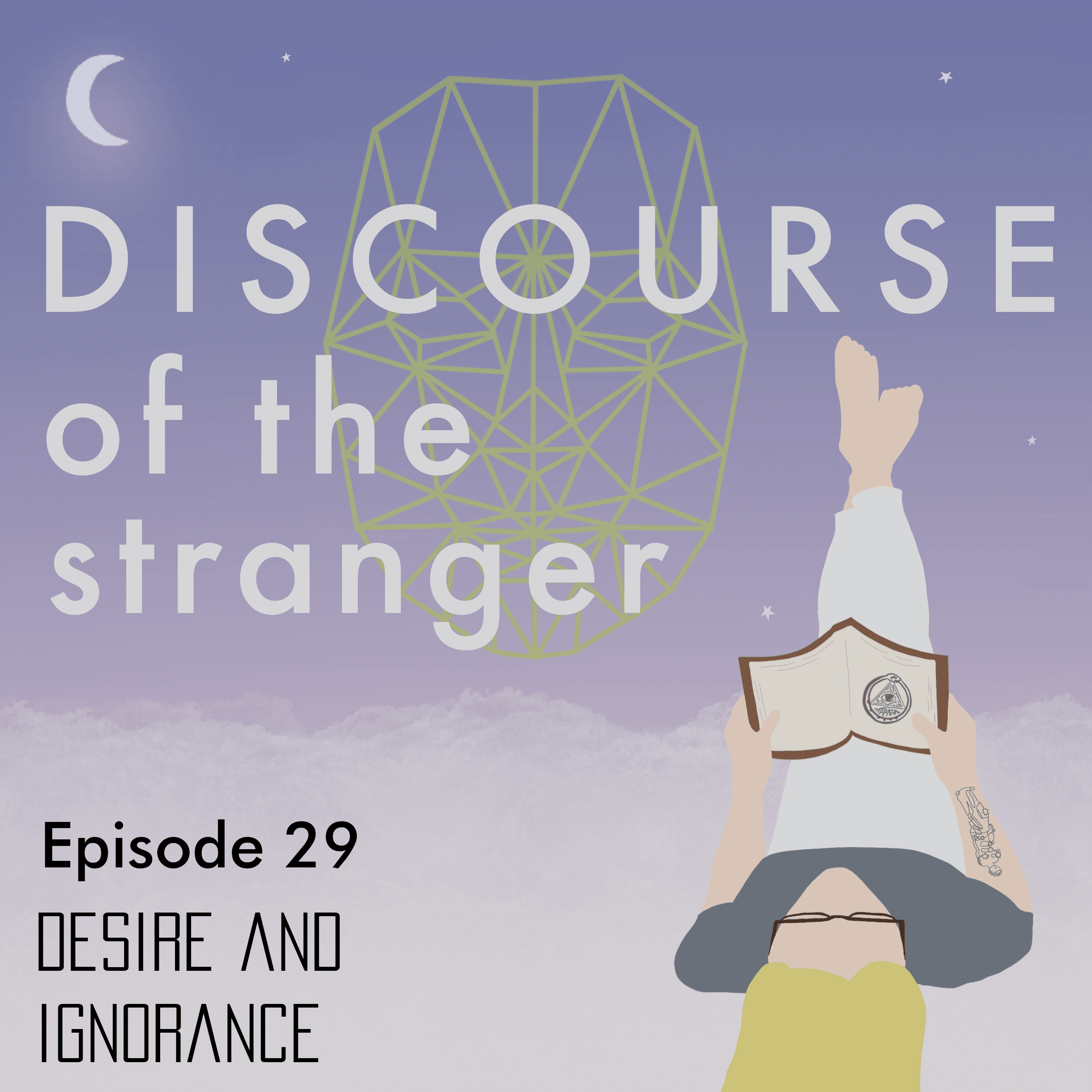 Welcome back to Part 2 of the last episode on Desire, plus the 3rd Form of Wrath--Ignorance. Bee explores how these two powers are intrinsically linked not just in Gnosticism, but in Buddhism as well. Buckle up for a ride through myth, religion and neuroscience!
Thank you so much for listening to DOTS! If you like what you hear, please Subscribe and leave us a 5 Star Rating and a Review on your podcast platform!
Connect with us further online at www.divinespark.co, on Reddit and IG @divinesparkmedia and @beescolnick, and consider supporting our project on Patreon www.patreon.com/divinesparkmedia ! Just $1/month goes a long way to continuing the work! THANK YOU!