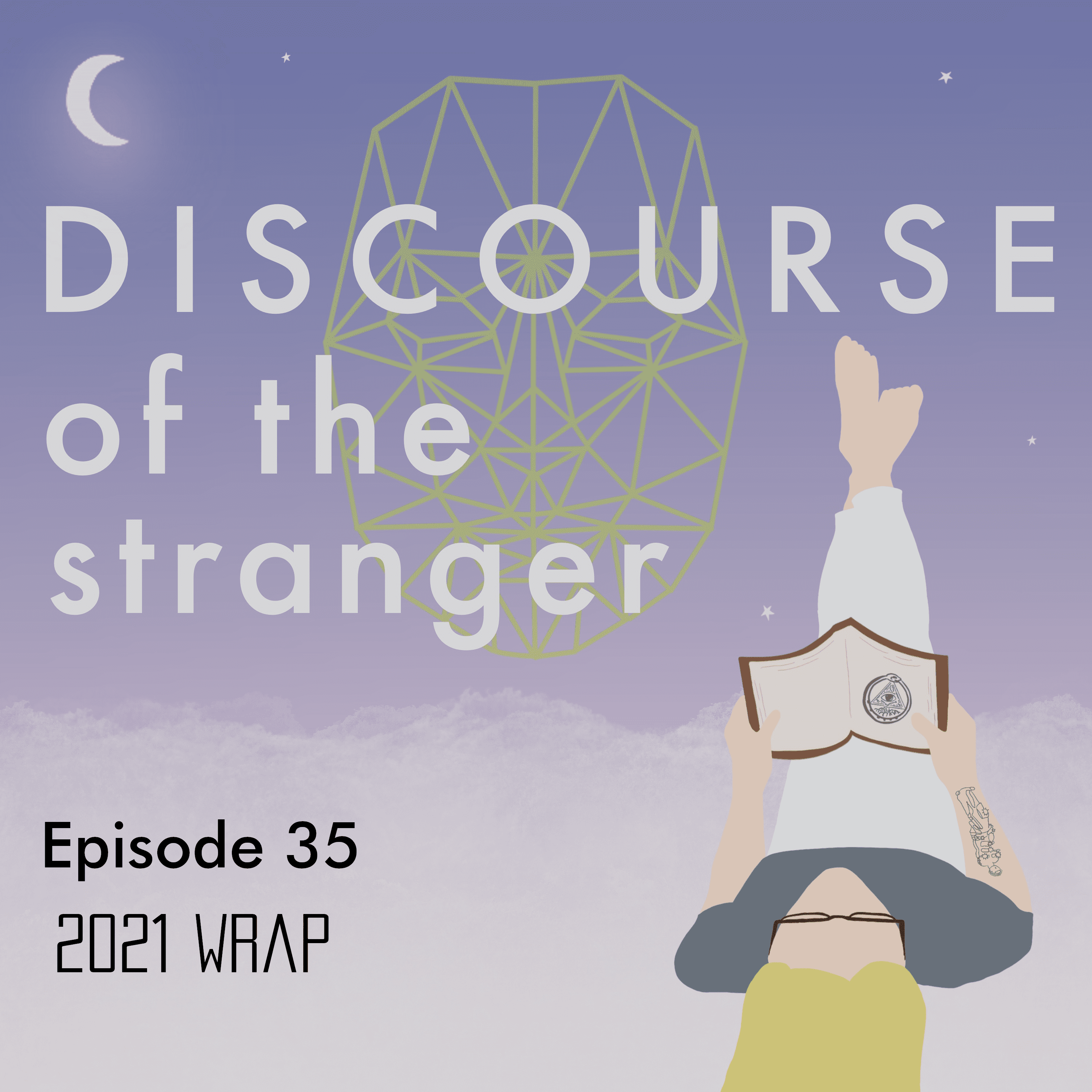 Holy moly, we've made it! This week, Bee and AL wrap up a whole year of transmissions, which started way back in January with Exodus and took us through the Gospel of Mary. 
It's been quite the year at DOTS and we're so grateful for all of your support! Stay tuned for an announcement about what to expect moving forward, and until next time, keep up the good work!
Thank you so much for listening to DOTS! If you like what you hear, please Subscribe and leave us a 5 Star Rating and a Review on your podcast platform!
Connect with us further online at www.divinespark.co, on Reddit and IG @divinesparkmedia and @beescolnick, and consider supporting our project on Patreon www.patreon.com/divinesparkmedia ! Just $1/month goes a long way to continuing the work! THANK YOU!