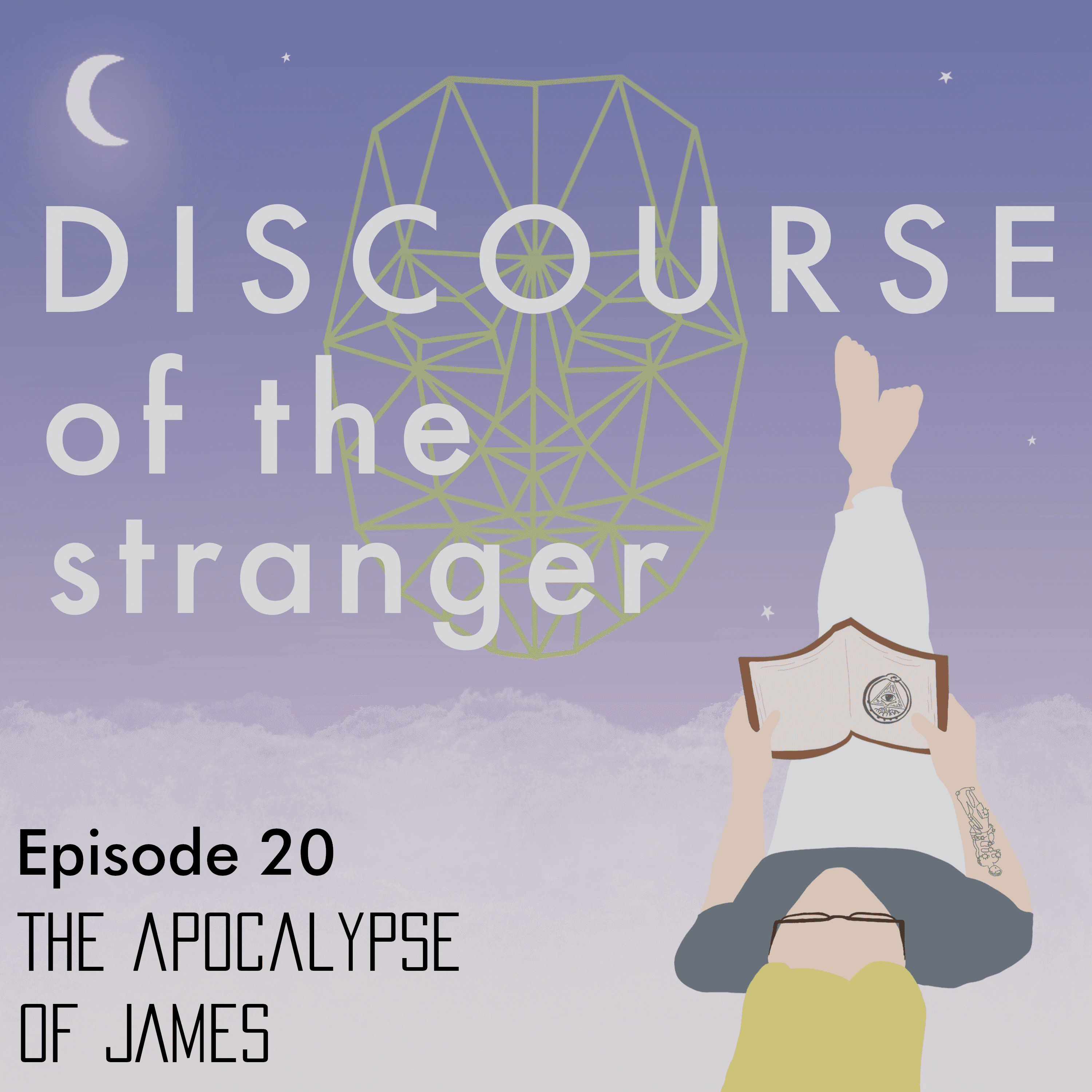 This week, Bee is in the soup thinking about the Apocalypse of James, with just a hint of the Gospel of Thomas. Join her and AL as they contemplate the perils of the mortal body, a conspiracy theory about Yeshua's familial ties, some corny biblical humor and much, much more!
Thank you so much for listening to DOTS! If you like what you hear, please Subscribe and leave us a 5 Star Rating and a Review on your podcast platform!
Connect with us further online at www.divinespark.co, on Reddit and IG @divinesparkmedia and @beescolnick, and consider supporting our project on Patreon www.patreon.com/divinesparkmedia ! Just $1/month goes a long way to continuing the work! THANK YOU!