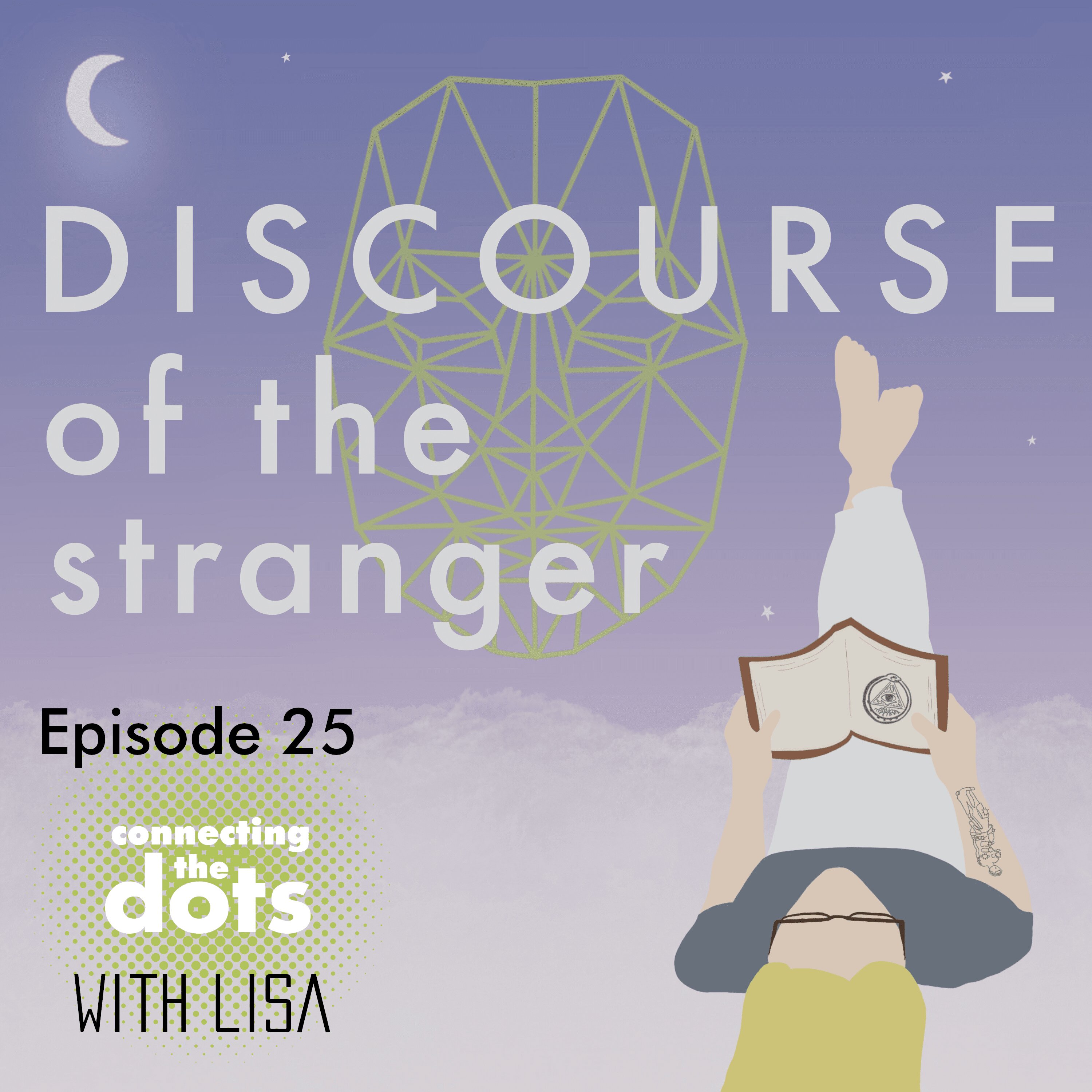 Bee was back on Twitch last weekend and this time she was joined by author and fellow podcast host Lisa Quigley to continue the discussion of the Gospel of Peter! Check out Lisa's podcast, Ladies of the Fright, and follow her on Instagram to keep up to date with all of her latest work @creativity.witch.  
Thank you so much for listening to DOTS! If you like what you hear, please Subscribe and leave us a 5 Star Rating and a Review on your podcast platform!
Connect with us further online at www.divinespark.co, on Reddit and IG @divinesparkmedia and @beescolnick, and consider supporting our project on Patreon www.patreon.com/divinesparkmedia ! Just $1/month goes a long way to continuing the work! THANK YOU!