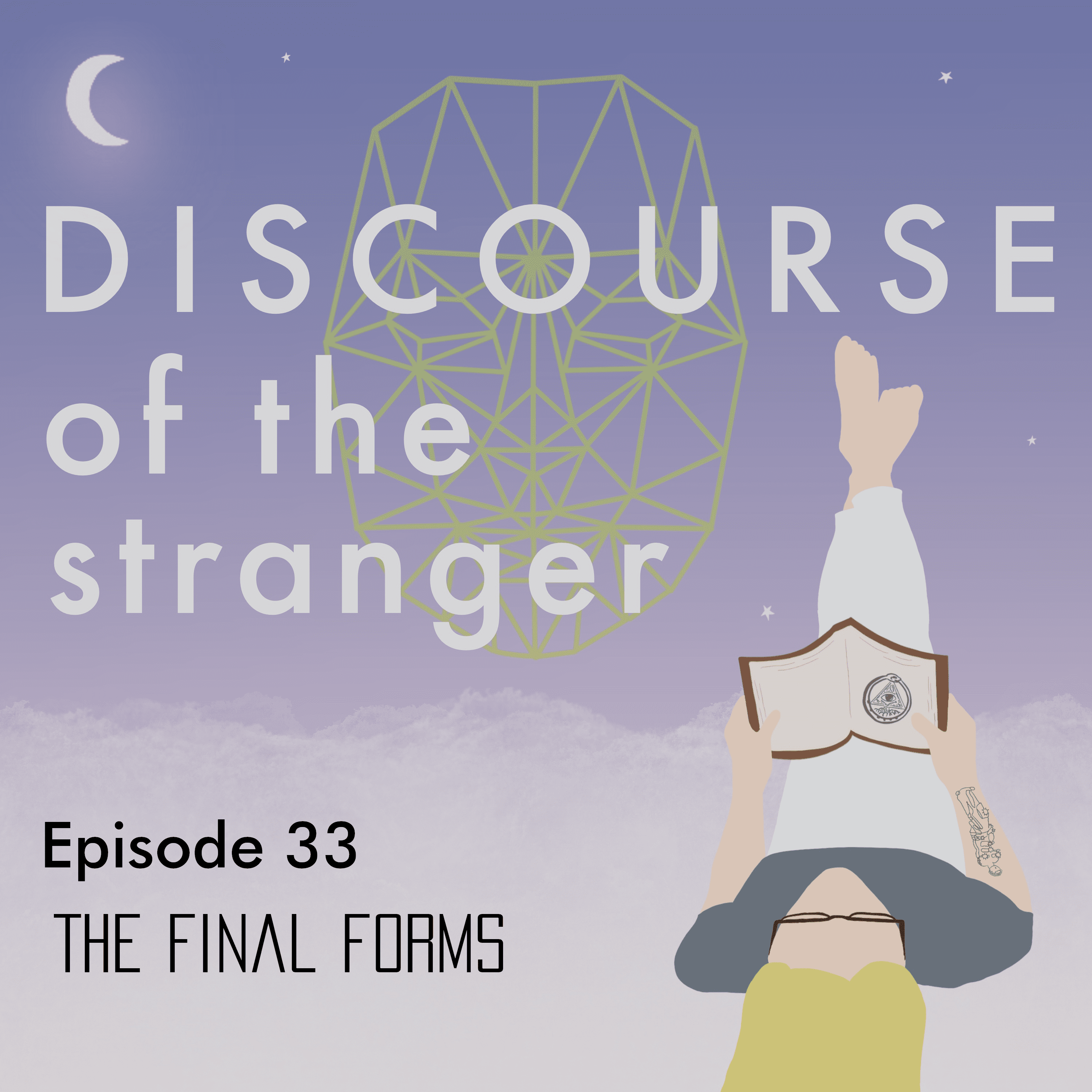 Bee is wrapping up the sixth and seventh Forms of Wrath from the Gospel of Mary--The Foolish Wisdom of the Flesh and the Wisdom of the Wrathful Person--with a bit of personal reflection! It's been a long journey through the 7 Forms of Wrath and hopefully this exploration has equipped us all for the lifelong process of meeting them and our Selves in the growth spiral.
CW: Discussion of Disordered Eating
Thank you so much for listening to DOTS! If you like what you hear, please Subscribe and leave us a 5 Star Rating and a Review on your podcast platform!
Connect with us further online at www.divinespark.co, on Reddit and IG @divinesparkmedia and @beescolnick, and consider supporting our project on Patreon www.patreon.com/divinesparkmedia ! Just $1/month goes a long way to continuing the work! THANK YOU!