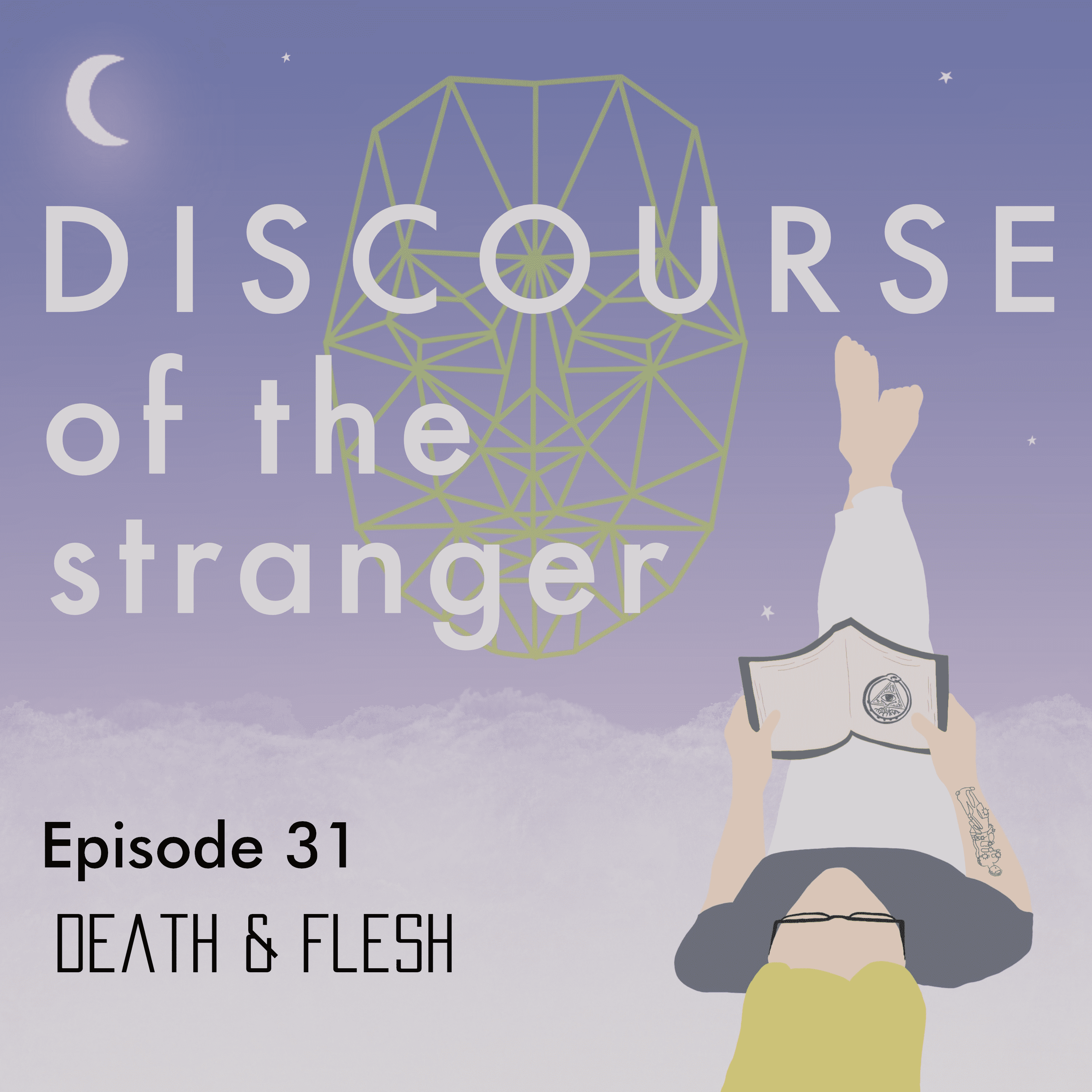 Bee's getting spooky this week with the 4th and 5th Forms of Wrath--the Excitement of Death and the Kingdom of the Flesh! Floating around in the soup are the "Deadly Sins" of Gluttony and Lust, martyrdom and other examples of welcoming an honorable death, and how Stoicism defines passions. 
Thank you so much for listening to DOTS! If you like what you hear, please Subscribe and leave us a 5 Star Rating and a Review on your podcast platform!
Connect with us further online at www.divinespark.co, on Reddit and IG @divinesparkmedia and @beescolnick, and consider supporting our project on Patreon www.patreon.com/divinesparkmedia ! Just $1/month goes a long way to continuing the work! THANK YOU!