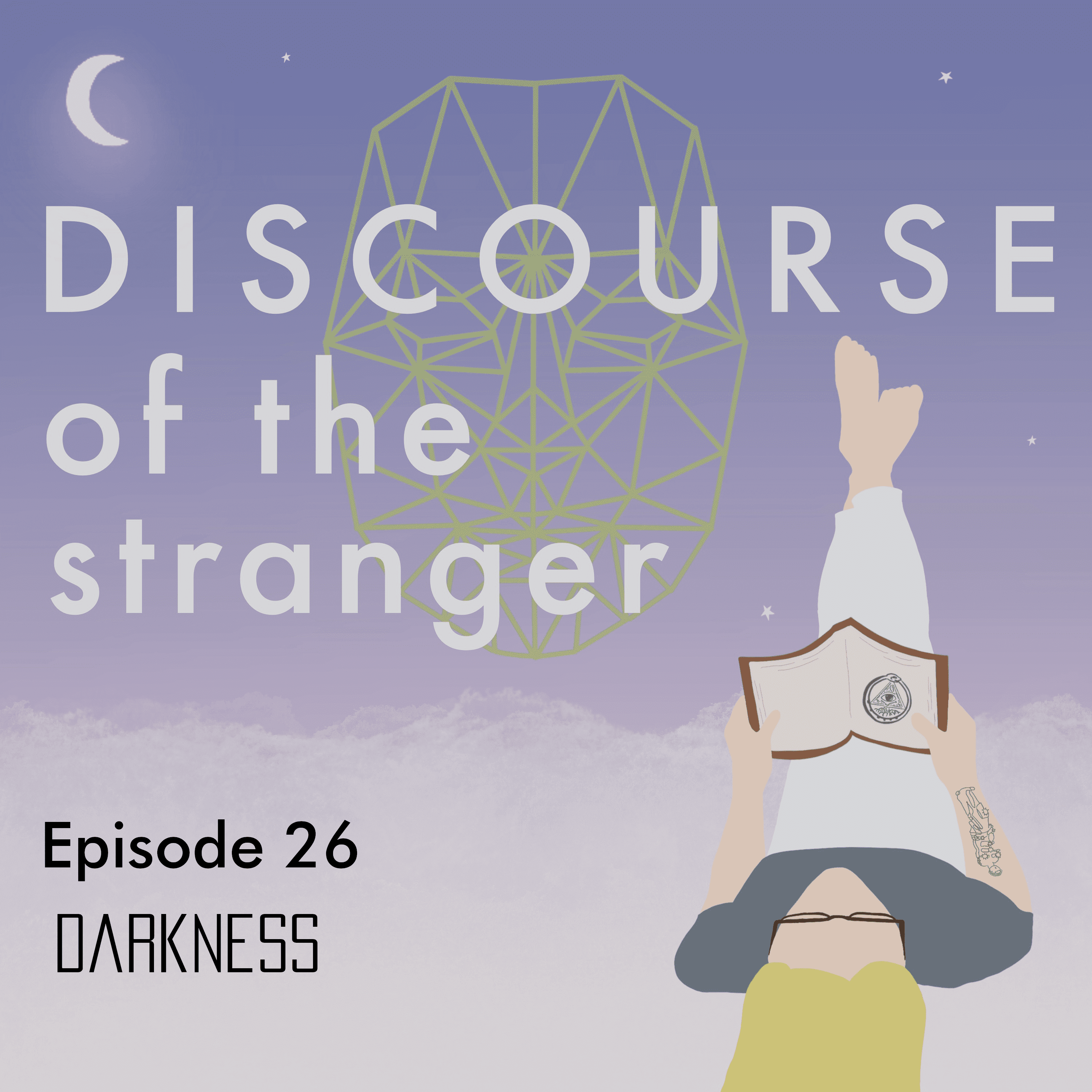 Welcome to a brand new series of episodes, inspired by the Gospel of Mary! We loved her so much we thought we'd hang out for a while and dig into the 7 Forms of Wrath (as illustrated in Chapter 8 of the Gospel) that try and tempt the Soul away from its path to gnosis. Up first is Darkness.
Thank you so much for listening to DOTS! If you like what you hear, please Subscribe and leave us a 5 Star Rating and a Review on your podcast platform!
Connect with us further online at www.divinespark.co, on Reddit and IG @divinesparkmedia and @beescolnick, and consider supporting our project on Patreon www.patreon.com/divinesparkmedia ! Just $1/month goes a long way to continuing the work! THANK YOU!