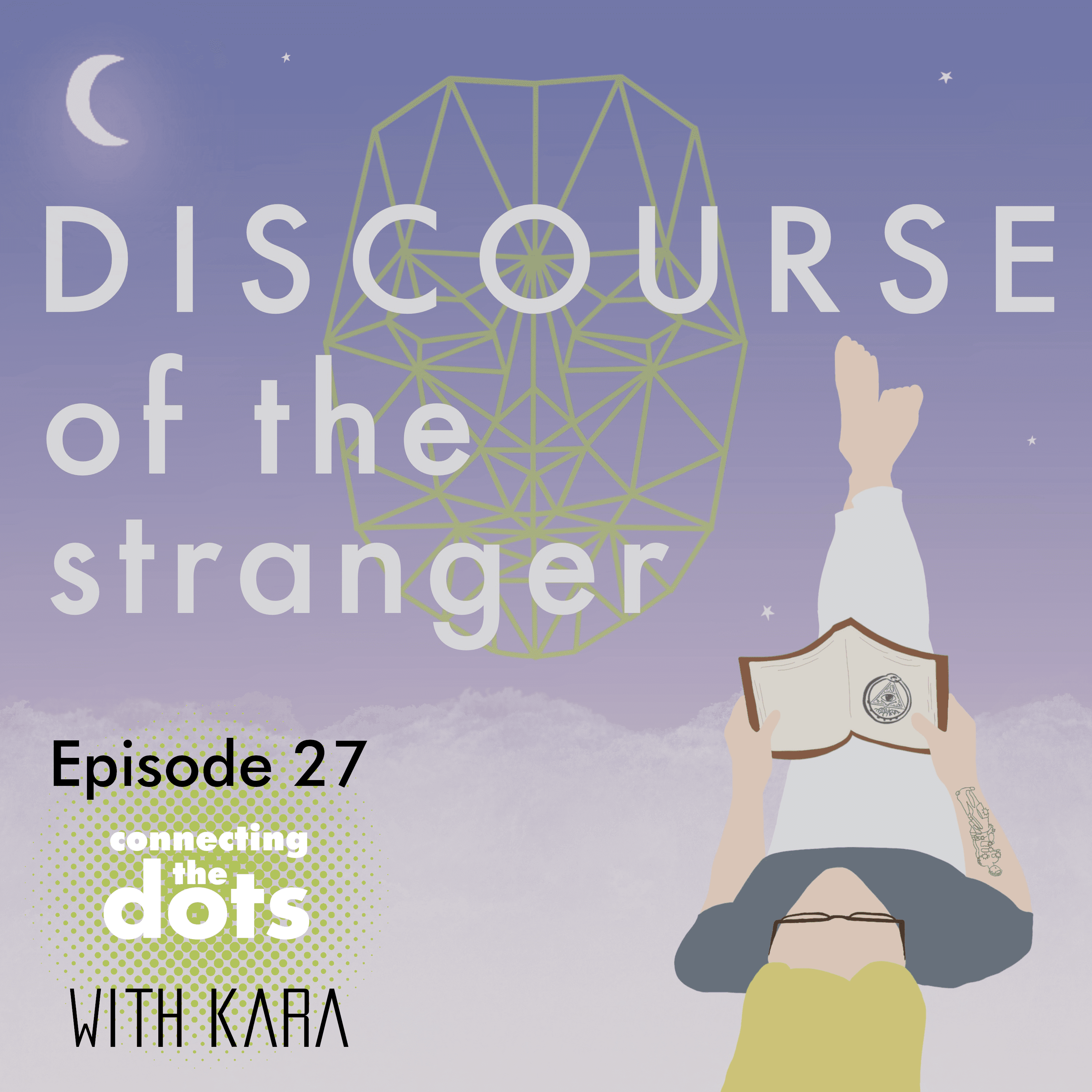 Bee is back with another amazing guest for this Connecting the DOTS episode. This week, Bee speaks with Kara Mandel, a multidisciplinary artist and yogi living in Australia. They dive right into the soup for a conversation inspired by our last episode on Darkness and the Gospel of Mary. 
Thank you so much for listening to DOTS! If you like what you hear, please Subscribe and leave us a 5 Star Rating and a Review on your podcast platform!
Connect with us further online at www.divinespark.co, on Reddit and IG @divinesparkmedia and @beescolnick, and consider supporting our project on Patreon www.patreon.com/divinesparkmedia ! Just $1/month goes a long way to continuing the work! THANK YOU!