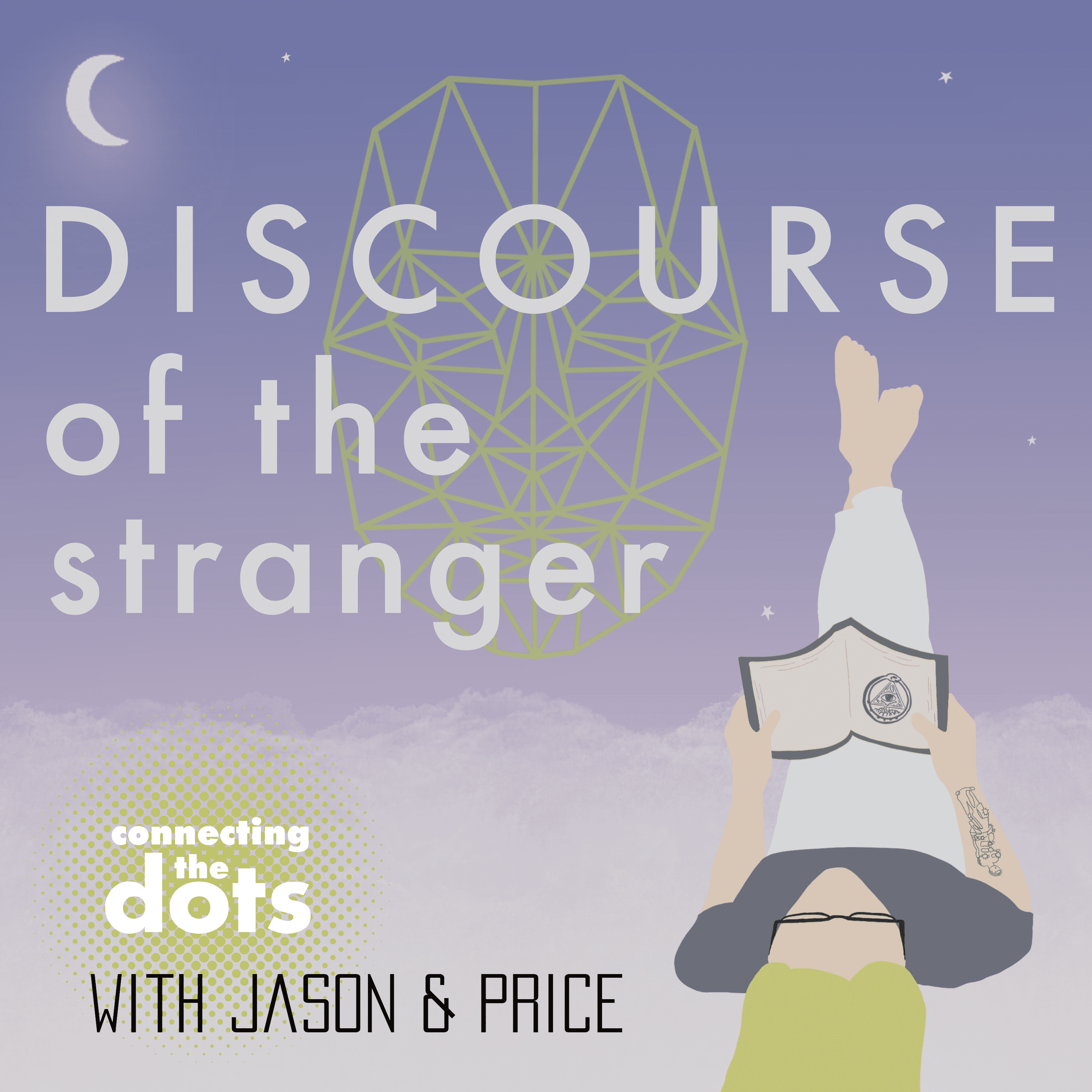 DIVINE SPARK co-founders Jason and Price return to the Pod to talk with Bee about a whole host of topics. They touch on how their relationship with Gnosticism has developed while working on this project, how it has shaped their current worldview and, of course, a little bit about the Gospel of Mary and more! 
Thank you so much for listening to DOTS! If you like what you hear, please Subscribe and leave us a 5 Star Rating and a Review on your podcast platform!
Connect with us further online at www.divinespark.co, on Reddit and IG @divinesparkmedia and @beescolnick, and consider supporting our project on Patreon www.patreon.com/divinesparkmedia ! Just $1/month goes a long way to continuing the work! THANK YOU!