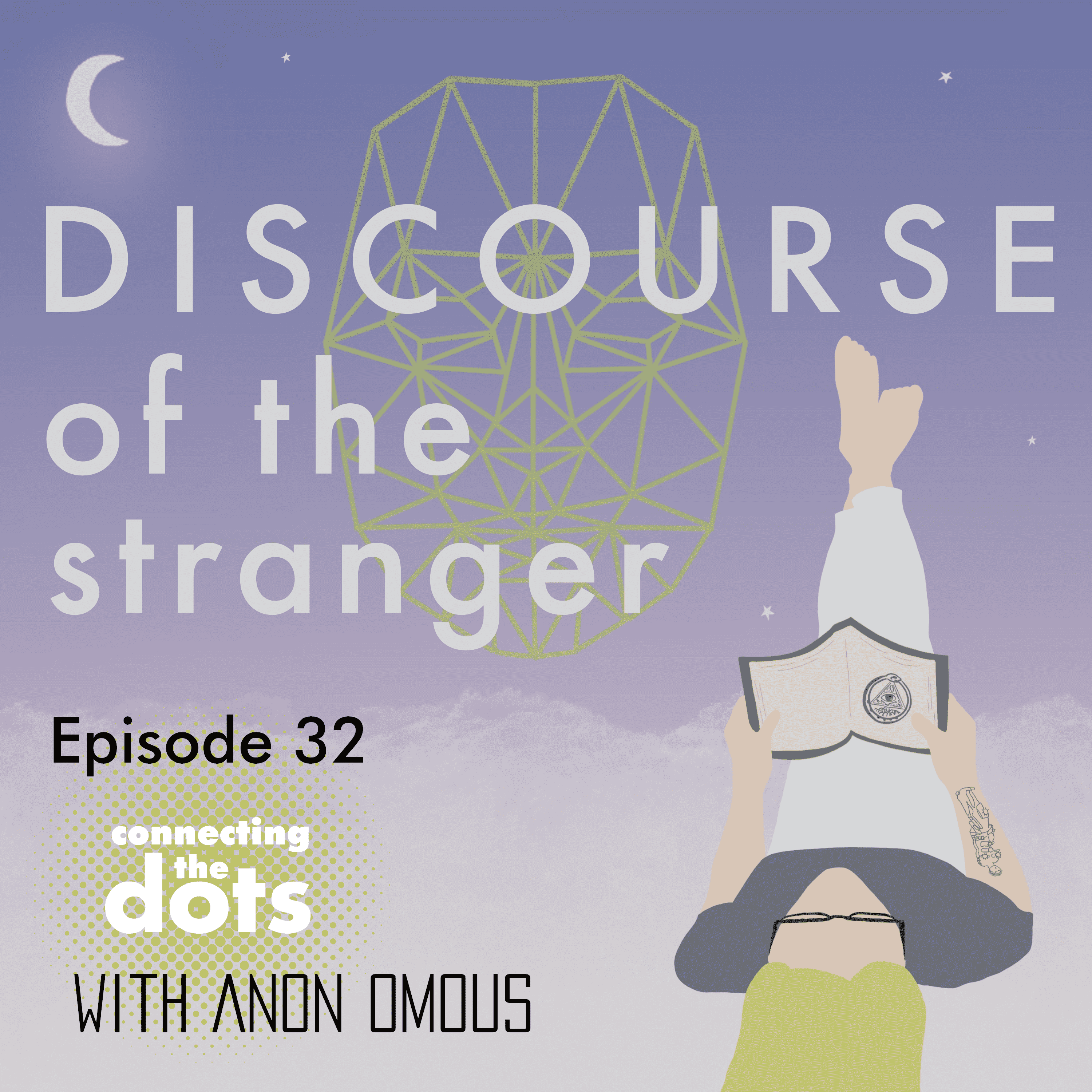 Happy Halloweekend from all of us here at DOTS! We're excited to bring you this conversation with mystic, writer and seeker Anon Omous, who generously shares his gnostic life experience with Bee as a follow up to the Excitement of Death from the Gospel of Mary. You're not going to want to miss hearing about the vision that changed his life, and much, much more!
You can support Anon's work by buying his book "Revelations On Interstellar Highway 10" at his website asteroxrising.com .
Thank you so much for listening to DOTS! If you like what you hear, please Subscribe and leave us a 5 Star Rating and a Review on your podcast platform!
Connect with us further online at www.divinespark.co, on Reddit and IG @divinesparkmedia and @beescolnick, and consider supporting our project on Patreon www.patreon.com/divinesparkmedia ! Just $1/month goes a long way to continuing the work! THANK YOU!