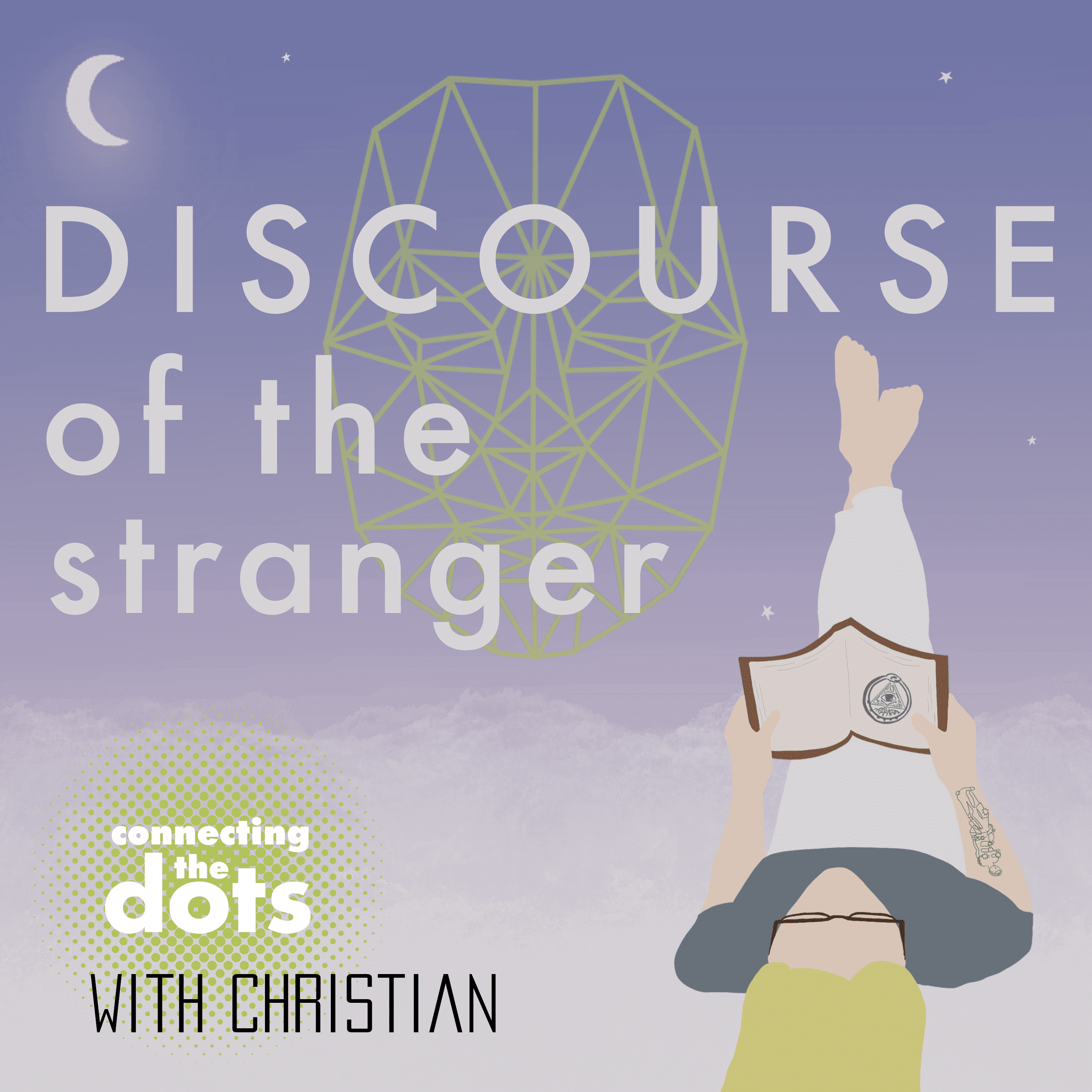 We welcome back to the pod one of our favorite guests, Christian. This episode, he joins Bee deep in the Soup to touch on the last couple episodes about Desire and Ignorance… and go down a few new rabbit holes along the way! 
Thank you so much for listening to DOTS! If you like what you hear, please Subscribe and leave us a 5 Star Rating and a Review on your podcast platform!
Connect with us further online at www.divinespark.co, on Reddit and IG @divinesparkmedia and @beescolnick, and consider supporting our project on Patreon www.patreon.com/divinesparkmedia ! Just $1/month goes a long way to continuing the work! THANK YOU!